Minnesota Car Accident Lawyer
Every year, there are millions of individuals injured in car accidents. As a matter of fact, an automobile accident occurs every 10 seconds in the United States. Many of these accidents are fender benders, but there are also a lot of life-changing collisions occurring.
In Minnesota, the "no fault' insurance law may make it difficult for you to be properly compensated by the insurance company for your losses. What this means is that you need a Minnesota car accident lawyer helping you obtain the compensation that you deserve in your case. Even if you were partially at fault for the collision, you could be compensated for medical bills, loss of wages due to time missed on the job, and compensation for other areas that impact you financially. If the accident was totally the fault of someone else, you can seek damages for pain and suffering.
Property Damage & Auto Accidents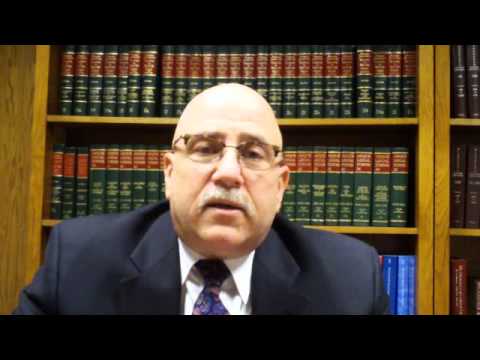 Paying For Medical Bills After An Auto Accident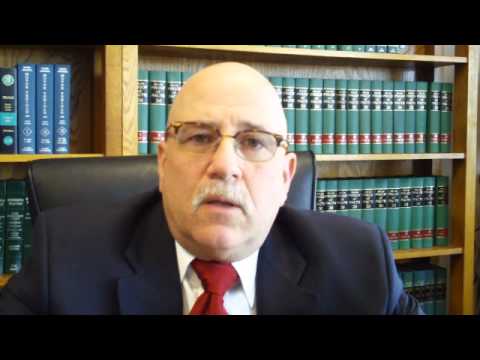 Types Of Car Accidents
Car accidents don't just involve fender benders and head-on collisions. Car accidents also involve semi truck accidents bike-car collisions, pedestrian hit and runs, and even defective products. If the accident is caused by a defective product, such as an air bag malfunction or a tire blowout, the accident falls under product liability law and we have a personal injury lawyer who can take care of this type of claim for you.
But no matter the type of accident, the accident can result in broken bones, brain injury, spinal cord injuries, and even death. There are so many ways a person can be temporarily and permanently injured. Even temporary injuries have financial consequences and your Minneapolis car and truck lawyer can help you resolve those financial consequences and move on with your life.
Types Cars And Trucks Accidents
There are many types of cases. They include:
Drunk driving accident
Distracted driving
Driving while texting
Speeding
Fatal car accident
Wrongful death accident
Pedestrian collision
Uninsured and underinsured motorist accidents
Limb amputation from a car accident
Permanent disability
Highway defects
Mechanical defects and malfunctions
We have the knowledge and skill to handle the above cases and much more. We believe it is right for people to acquire compensation if they have been in an accident due to one of the above listed reasons or any reason in which someone has been negligent.
Contact A Minneapolis Car & Truck Accident Lawyer
If you or a loved one has been injured or killed in a car accident that was not their fault or even partially their fault, you may be entitled to compensation. You have rights and it is important that you can exercise them and for your rights to be protected. To find out more about how we can help you receive the compensation you deserve, call us at 612-529-3333 or fill out our contact form to schedule your free consultation.