Minnesota Workers Compensation Lawyer
In Minnesota alone, there are over 8,000 people injured on the job each month. Nurses, engineers, truck drivers, warehouse workers, restaurant workers, utility workers, and many others sustain injuries while performing their duties. The injuries are ever hardly slight and that means having to take great strides toward making life as normal as possible. One of the ways used to establish this normalcy, at least financially, is to seek out workers' compensation. However, some individuals have difficulty obtaining their compensation, so they have to use a Minnesota workers' compensation attorney to help them get it.
I've Been Hurt At Work – What Should I Do?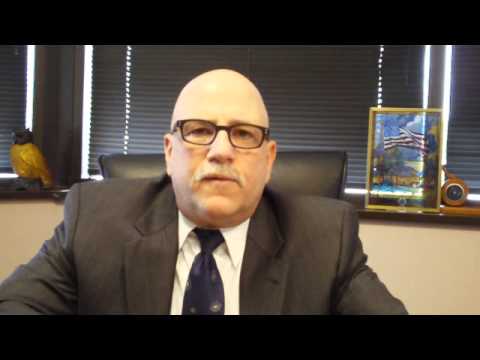 Filing For Work Comp
An attorney should be acquired as soon as it is time for you to file for workers' comp. The reason is because you need a good final outcome. You want to make sure every step is carried out correctly. Under Minnesota law, it is crucial that you apply for every possible benefit and have all of the necessary supporting documentation to show why you are filing for that benefit and why you qualify.
You need your attorney to help you every step of the way and you need to know that you will be able to receive the necessary rehabilitation and how you can avoid losing benefits because of specific legal restrictions. If you have lost wages due to an injury or a condition that was the direct result of the duties you were carrying out at work, you want results. You have rights that need to be protected.
Workers' Compensation Benefits, MN
Minnesota workers' compensation is a law that is large and it is complex. Many court decisions throughout the years have interpreted it in many ways. There have been individuals with legitimate claims who have been denied benefits just because they were not aware of the rules. Unfortunately, many people put off hiring a work comp lawyer until they are in a dispute with their employer or the workers' compensation insurer. By that time, the work comp claim is at risk of being denied because the proper steps were not taken to document the work injury.
Hiring a MN work comp attorney at the very beginning of your case can be a very good decision. If you have a disputed claim, your attorney will be there to respond to questions and give you advice on how to properly document injuries. If there is no dispute, your employer never has to know that you hired an attorney to advise you in your issue. If our claim is denied, we will be on standby to protect your rights. A thorough evaluation of your on-the-job injury is performed so that we can determine whether or not you have a personal injury case with a third party. We do this to see if there is the possibility for additional compensation. Our goal is to make sure you receive the best possible outcome after being injured, whether it is through workers' compensation alone or personal injury litigation.
Back, shoulder and knee injuries are the most commonly occurring workplace injury in the United States, that can require surgery and an extended period of work disability. We have extensive experience with these types of work injuries.
Contact A MN Workers' Compensation Attorney
If you have been injured at work, you need an experienced attorney to help you through the worker's compensation process. At no point should you be alone in the claims process. To learn more about how we can help, contact us at 612-529-3333 or fill out our contact form to schedule your free consultation.